The Path to Content Marketing
Many times people ask around about Content Life Cycle – which includes strategy, creation, publishing, marketing, and promotion. Almost every individual or business who is serious about social media recognizes the role of content in online marketing.
Here is an infographic that captures general information about Content Marketing.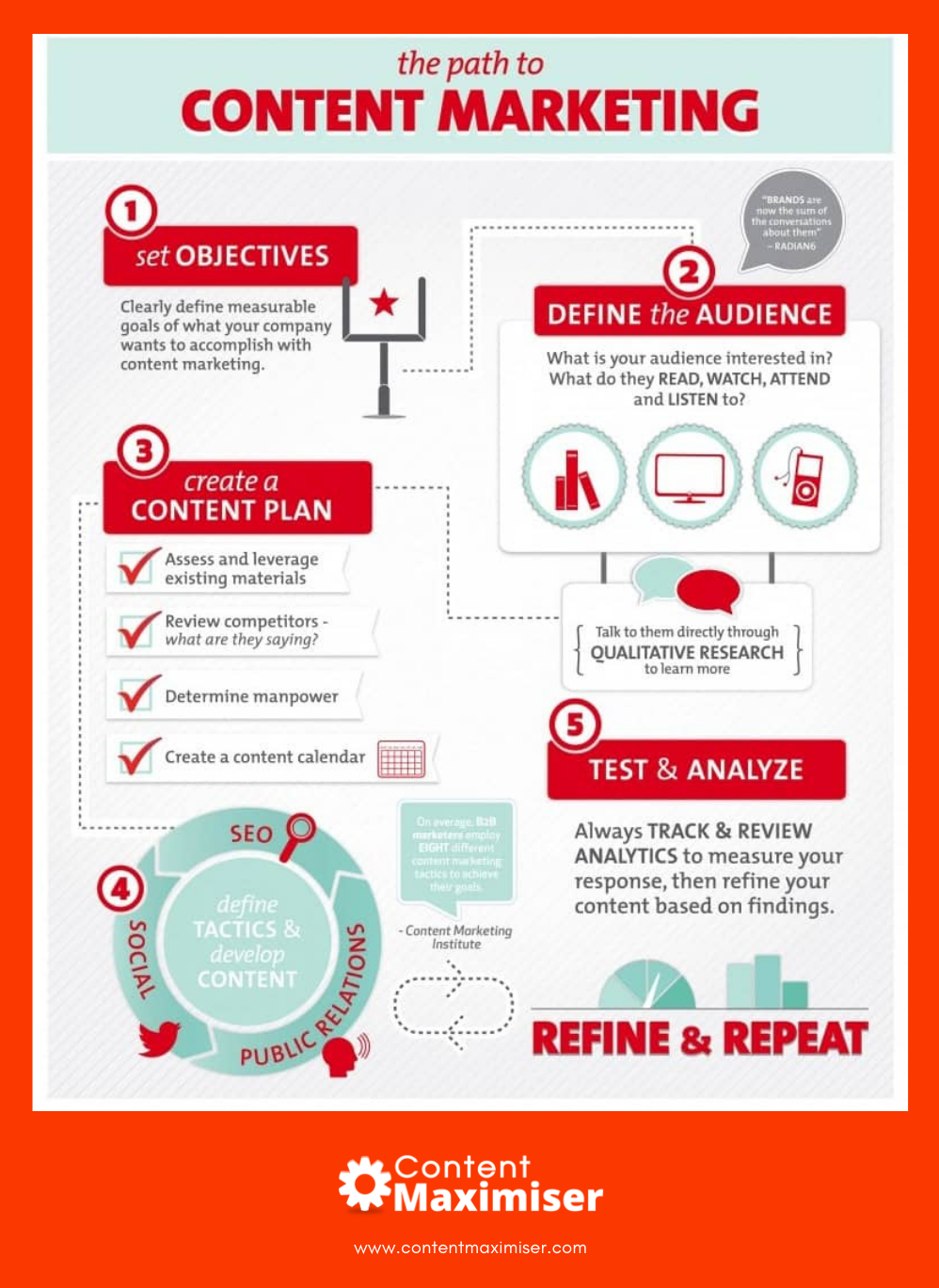 To view original infographic, click here.
Are you struggling to create content that can build trust with your audience? We've got you covered! Click on the button below.
In this infographic from The One Technologies, discover eCommerce website design tips to help you stay ahead in the web design trends.